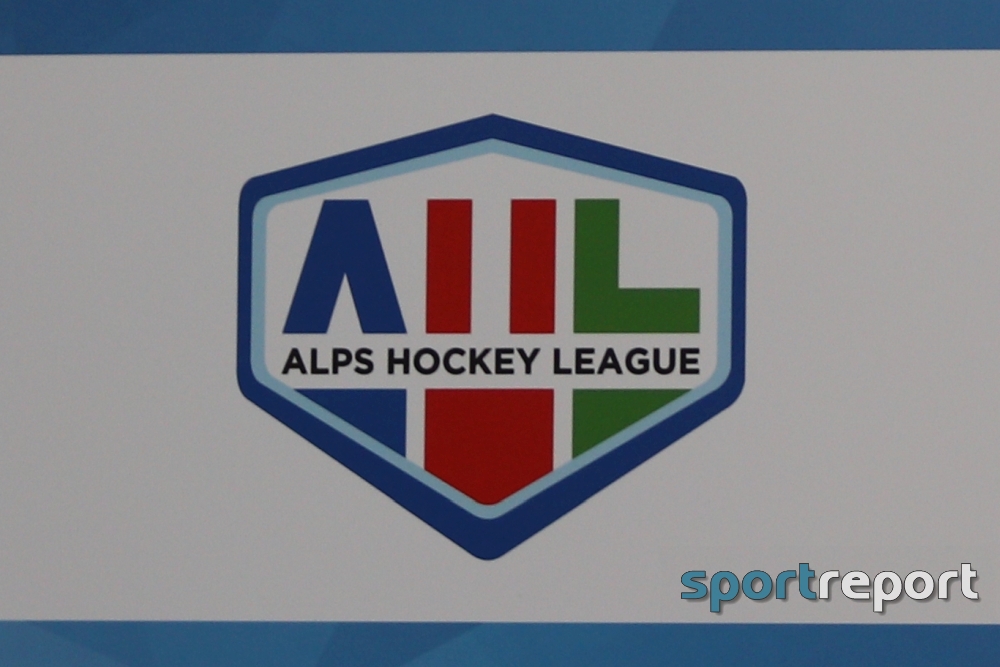 © Sportreport
Gabriel Galassiti von den Hockey Unterland Cavaliers wurde wegen eines Cross-Checks im Spiel bei den Rittner Buam SkyAlps für zwei Spiele gesperrt. Somit verpasst der 20-jährige Angreifer vom Tabellenführer den Kracher beim Tabellenzweiten Jesenice (24.11.), sowie das Heimspiel gegen Meran (26.11.).
Zum Originalurteil:
Gabriel Galassiti of the Hockey Unterland Cavaliers was suspended for two games due to a cross check in the game at the Rittner Buam SkyAlps. Thus, the 20-year-old forward will miss the top clash in Jesenice (24.11.), as well as the home game against Merano (26.11.).
Gabriel Galassiti (#61) of Hockey Unterland Cavaliers, time 17:38, made contact with an opponent deemed as cross-checking, IIHF Rule 59. Based on the video evidence, it is determined the incident to be worthy of supplementary discipline – Category 1 – 'Careless' – insufficient attention or thought to avoid harm or error. Liable to happen as a consequence of, by intending to affect an opponent through a reactionary or accidental motion or the incident is deemed careless causing negligence.
Saturday night, in Ritten, Unterland forward #61 Gabriel Galassiti was assessed a 5-minute Major and a Game-Misconduct for a cross check to the head area of Ritten forward #23 Simon Kostner, resulting in no apparent or reported injury.
As the video shows, Ritten is in puck possession in an attempt to clear their D'Zone, as Unterland is preparing to maintain attacking zone pressure. As Ritten chip's the puck out, a series of incidents occurred, beginning with Galassiti getting pushed from behind and ending with Galassiti checking an opposing player with a cross check motion in the head area of the opposing player.
This is cross checking.
It is important to note that the push from behind that Galassiti received, may have been an initiator for the cross check and this may have been a reason, as a reactive move to push an opposing player. In this case and the reason for supplementary discipline is the location of the cross check, which was directly at the head area of the opposing player that had nothing to do with initial push. This type of stick action, which did not lead to an apparent injury in this case, does run a high probability of danger and injury. Galassiti had the ability to use his stick either in a defensive mode or protective mode without raising his stick to the height of the head of the opposing player, who was unaware and had no time to prepare.
Effective immediately, Gabriel Galassiti (#61) of Hockey Unterland Cavaliers is suspended for 2 games.
To summarize:
This is cross-checking
Location of cross check
Not a repeat offender
Previous suspensions:
none
Next game Gabriel Galassiti (#61) of Hockey Unterland Cavaliers is allowed to play:
01.12.2022 EHC Lustenau vs. Hockey Unterland Cavaliers
DOPS stellt folgendes Video zur Verfügung:
Presseinfo Alps Hockey League/AHL
22.11.2022