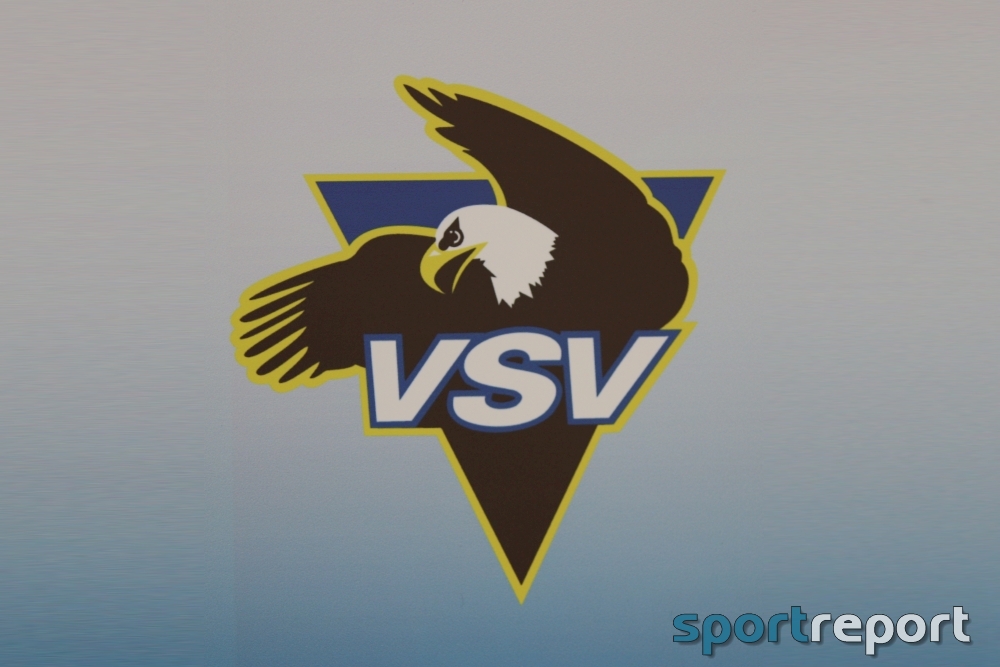 © Sportreport
Istvan Sofron (VSV) bekommt vom DOPS eine kurze Nachdenkpause aufgebrumt. Der Villacher wurde aufgrund eines Stocksstichs gegen Johannes Bischofberger im 321. Kärntner Derby für ein Spiel gesperrt.
Das 320. Kärntner Derby hatte für Istvan Sofron vom EC VSV noch ein Nachspiel. Der Stürmer wurde vom DOPS für einen Stockstich gegen Johannes Bischofberger vom EC-KAC nachträglich für ein Spiel gesperrt. Der Ungar fehlt seinem Team damit am Freitag beim Gastspiel in Zagreb.
Hier das Video zum Vorfall:
Das Urteil in englischer Sprache:
According to the Arbitrator and after reviewing video evidence, the player Istvan Sofron (#69) of EC VSV, in the Carinthian derby against EC-KAC on Wednesday, January 03rd 2018, time 30:30, made contact with an opponent deemed as Spearing, IIHF Rule 161. As per the 2017/18 EBEL GameBook Part I – Chapter III – § 10, video evidence was sent to PSC (IDOPS) for a final verdict.
On Jan 03rd 2018 in Villach, an incident occurred involving VSV player Istvan Sofron that is deemed spearing.
With the puck and pursuit of the puck occurring in the corner area of the ice, Istvan Sofron located in the high slot area and for no apparent reason, used his stick on an opposing player in a spearing manner. The incident was sent to the EBEL PSC and determined supplementary discipline is required.
There is no consideration for aggressive stick use to the mid section of an opposing player when the play is no where in the vicinity. Furthermore, the toe of the blade into the mid section of an unsuspecting opposing player is certainly an illegal act. The stick foul is considered recklessly endangering through a spearing action.
It was taken into consideration the stick action is not overly hard or dangerous. Supplementary discipline is required, due to location of stick on opposing player, the action of the stick through the use of the toe of the blade and the play is not in the near vicinity, leaving no cause for such stick actions.
Effective immediately, Istvan Sofron (#69) is suspended for 1 game.
Key references:
– Spearing
– Recklessly endangering
– Location of stick
– Not a repeat offender
From the perspective of DOPS and according to the EBEL Penalty Catalog Ref. Nr. 126 – Spearing, Sofron Istvan (#69) of EC VSV is suspended for 1 game, effective immediately.
Next game Sofron Istvan (#69) of EC VSV is allowed to play:
07.01.2018 EC VSV vs. HCB Südtirol Alperia
Medieninfo: EBEL
04.01.2018